WE BUILD THINGS DIFFERENTLY
We can service all of your construction needs
Bauer Construction is a full service construction company offering building solutions from start to finish. Our staff has been operating on NYC for ten years.
From contract delivery alternatives to progressive preconstruction and tech-driven construction services, Bauer offers clients flexible options that keep information flowing, teammates collaborating, and projects on track.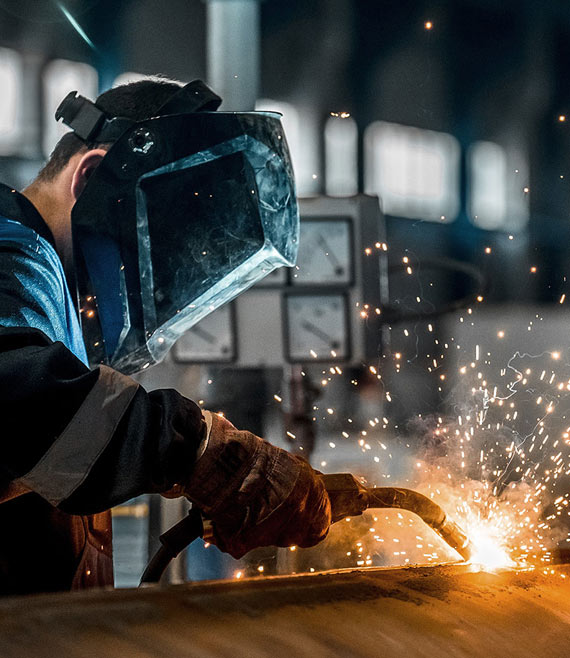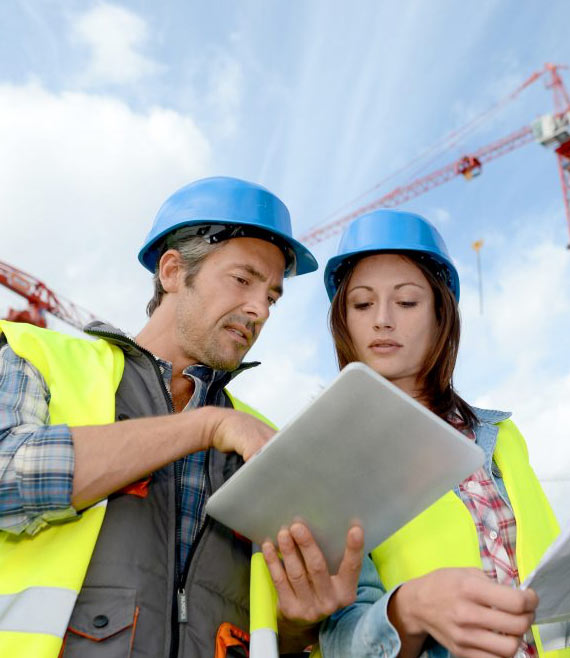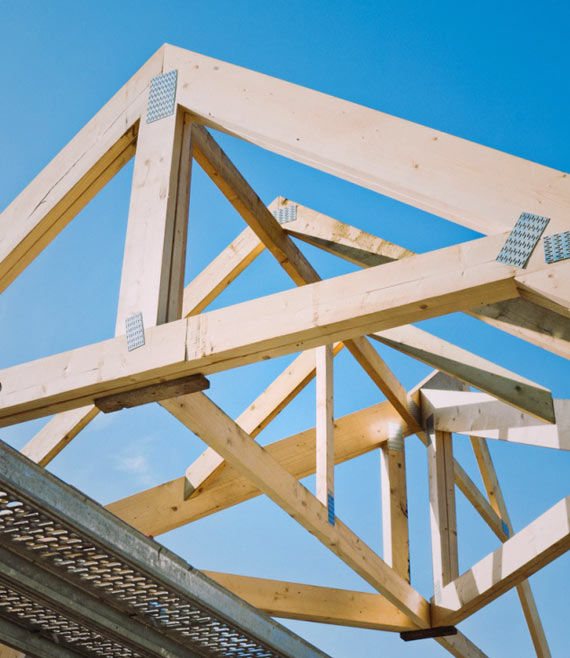 View our projects below, then get in touch with us
We are proud to show you our latest projects. You will find a diverse gallery of developments, remodeling, additions and new construction.
Project item not found!
We stay current with the latest applications and building technologies
We build the finest homes and structures within our client's budgets and time frame without sacrificing quality and workmanship. We work with you on all of your green energy ideas. We keep you up to date on the latest greenest building practices and materials.