PROFESSIONAL GUTTER & DOWNSPOUT INSTALLATION IN FORT WALTON, SHALIMAR, NICEVILLE, DESTIN, NAVARRE, AND NEARBY AREAS
Gutter Installation Services
Serving the Florida Panhandle with Seamless Gutter Installation Since 1985
A reliable team of experts who do gutter installation right
GDI is locally-owned, serving the Emerald Coast for 25 years. We install top-quality 5″ and 6″ gutters that custom-designed on site, at fair prices and backed with a 20-year-warranty. Contact us to learn more today. Your quote is always free.
What We Do
5″ and 6″ Gutter Installation
We install 5-inch and 6-inch gutter systems of quality, seamless, aluminum. Your gutters will be created to fit the design of your home, on-site, to your specs.
How We're Different
Unsurpassed Quality
We provide both a 20-year materials warranty and a workmanship warranty as well. We also have several satisfied customers who will gladly provide references.
Design & Style Customization
Custom Color & Style
Your 5″ or 6″ seamless gutter system can be white or one of over fifteen available colors to match the color scheme of your home in a baked-on enamel finish.
Expedient Service
Quick Quote & Service
When you call GDI, your gutter needs will be taken care of quickly & efficiently. We'll schedule your free estimate & install your gutter system as soon as possible.
Properly Installed Home Gutters Help Protect & Preserve Your Home from Rain & Water
Quality home gutters are an investment that pays off in just a short period of time when considering the cost of repairing water damage done to homes and the landscape below.
We Provide a Guaranteed Solution to Your Home Gutter Installation Needs
We stand behind our work and install your gutters in a timely, efficient, manner. From the time you contact us, we will do our very best to ensure you the best service, hassle-free, and with full communication from start to finish.
Anyone can say anything. We'll let our past gutter installation work speak for itself.
Our previous jobs show that we have the skills, experience, accountability, and determination to do every job right – as if your house was our house or that of our family and friends.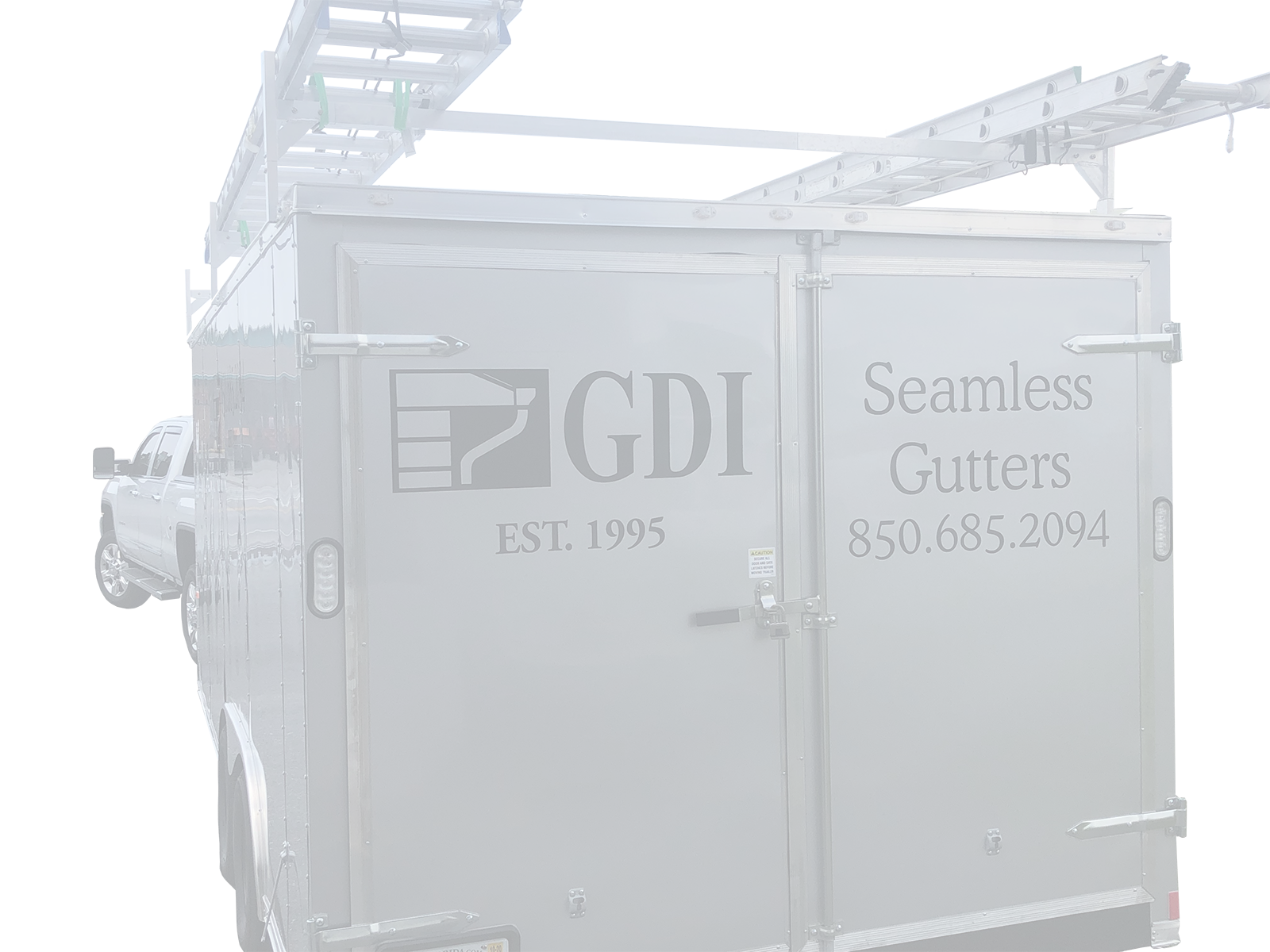 Ready to get gutter installation done once and for all?
When you're ready to invest in seamless gutter installation for your home, reach out to us. We will make sure we give you the best possible price for your project, schedule your work as quickly as possible, and show up on time – every time – until the job is done. And done RIGHT.
We're here to help you get started in the right direction. Just fill out the form below to contact us or request a quote.
How to contact us
If you've got questions or ideas you would like to share, send a message. For anything more specific, please use one of the addresses listed below.
Free Gutter Installation Quote
After we get some information from you, we'll set up a time to discuss your project in further detail.
What our customers are saying about us
See what GDI clients have to say about the service we provided for their gutter and downspout installation projects.

I couldn't be happier with our gutter and downspout installation. The team was here when they said they'd be and works fast. Even better, they cleaned up after they were done too.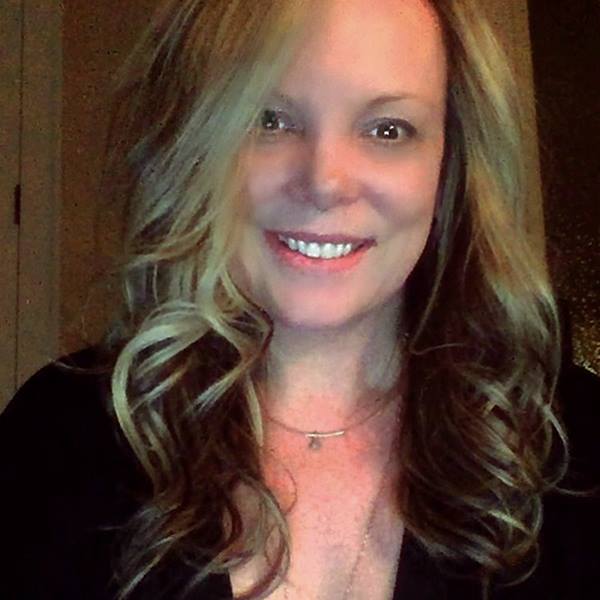 GDI did an amazing job with our gutter installation. We couldn't be happier. I called, they came out the same week, and our gutters were installed the following Monday. It is rare that you find a company so responsive and fast these days. Mark and his crew were very professional also.



GDI exceeded my expectations in my gutter and downspout install. I especially liked that I had color choices and could match my gutters to my brick and shutters. Of course, the warranty made me feel good about choosing them and Mark Griggs managed the work and his team well.